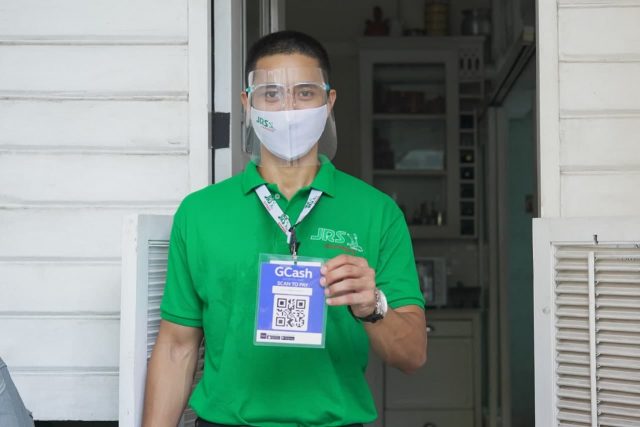 The demand for logistics and courier services has risen significantly during the COVID-19 pandemic, especially now that many Filipinos rely on these services for their essentials and errands. These services remained operational during the pandemic, and it is imperative for them to innovate to keep their customers and rider fleet safe and secure.
In this regard, GCash, the leading mobile wallet in the Philippines, has partnered with key logistics and delivery service firms to provide safe and secure payment solutions for both their customers and their riders via its GCash QR code service.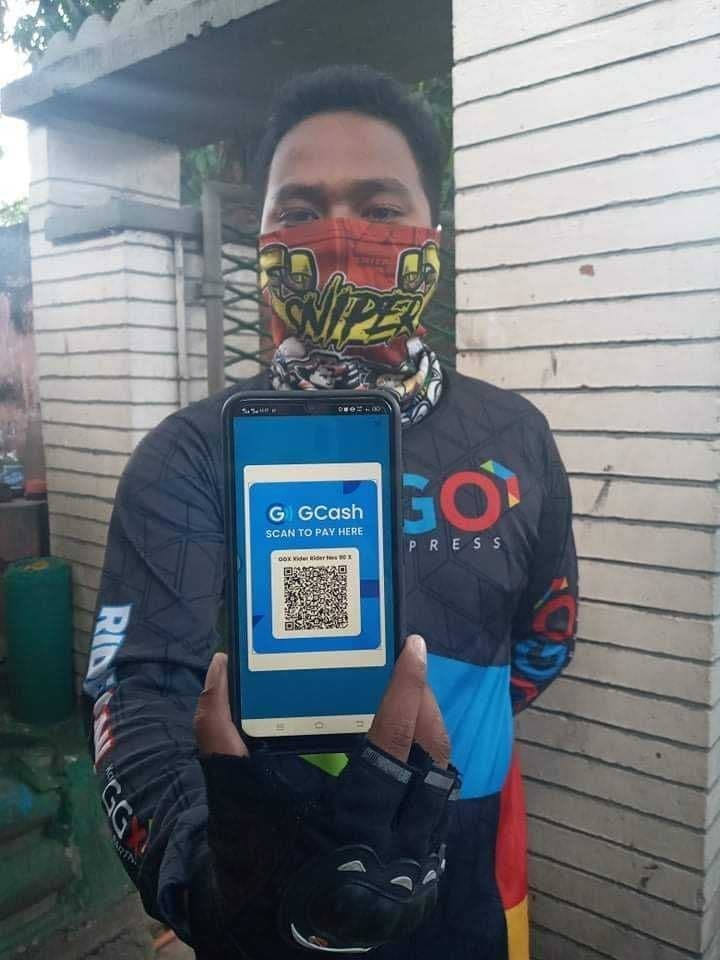 GCash on Delivery via the QR code, provides customers with GCash accounts the option to scan-to-pay a rider's QR code to settle delivery and item fees — no need to pay in cash or worry about change! Riders meanwhile will receive an SMS from GCash confirming the transaction payment. This confirmation happens real-time, so transactions reflect immediately, and give riders and logistics firms the peace of mind that their money is secured.
"GCash's innovations are here to help businesses find solutions and thrive even during the pandemic. The surge in adoption in digital payments by consumers, even by local governments and national agencies, are a testament on the effectiveness and efficiency of a cashless economy", said Martha Sazon, President and CEO of GCash. "Logistics, transport, and delivery services are all classified as essential services during the pandemic. It would be very challenging to the national economy if they're unable to operate", she added.
The GCash QR Code is a popular and convenient option for many customers, and various logistics firms have already utilized it for their businesses. These include leading companies like Angkas, Pick.A.Roo, Gogo Xpress, Entrego, and JRS Express, to name a few. Aside from generating more sales by expanding their accepted payment methods, they are keeping their consumers safe amidst the pandemic by providing a contactless way to pay.
Over 13,000 riders from various logistics services nationwide are accepting GCash QR as a payment method, and is massively gaining adoption. The uber-popular ride-hailing app Angkas for example, have enabled their riders to accept GCash QR. Their riders are equipped with a digital QR code, where customers can simply scan-to-pay at their convenience.
Close to half the Filipino population have GCash.
"Navigating the new normal is challenging for all of us, and we in GCash, are using our industry expertise to equip our partners to thrive and take control as we enable them with our business solutions," added Macky Limgenco II, GCash's Distribution and CICO Head.
Launched in 2017, GCash QR was the first-ever QR-based payment solution in the Philippines. It has been adopted by multiple retail establishments and malls nationwide, and is even
enabling MSMEs and transportation vehicles, such as tricycle drivers and sari-sari stores, to accept payments digitally. To date, there are over 1.7 million businesses and service providers that accept GCash nationwide.
To start accepting GCash QR codes for your business, https://www.gcash.com/business